High Precision Fully Automatic Capsule Filling Machine(NJP-3200,3800B/C/E)
INQUIRY
Description Customer Case Featured Products
Product description:
NJP-3200 and 3800 Series automatic hard capsule filling machines are suitable for mass production.
1. The equipment is a kind of intermittent action, and the automatic filling equipment of the hole filling type automatic hard capsule is completely closed and convenient for filling and rotating parts.
2. upper and lower modules one-way movement, import double lip polyurethane sealing ring, good sealing performance;
3. Module cleaning station combines blowing and inspiring to ensure high speed operation without dust.
4. The locking station is equipped with a powder suction device.
5. The finished product out of the pocket has a balloon ring, no dust flying.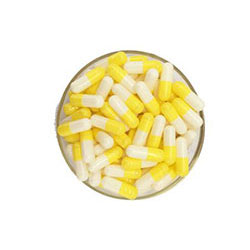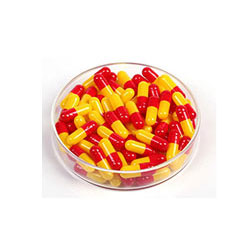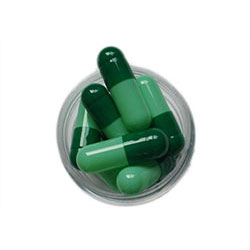 Technical parameters:
Machine model

NJP-3200B/C/E

NJP-3800B/C/E

Filling form

Powder, granule, tablet

Powder, granule, tablet

Suitable capsule model

(00#-5# capsule / safety capsule A-E)

Maximum yield

1920,000 tablets / hour

228,000 tablets / hour

Power requirements

380V 50Hz 4.77kw

380V 50Hz 6.37kw

Noise index

≤78dBA

≤78dBA

Outer size

1440×1300×2080mm

1440×1300×2080mm

Machine net weight

2400kg

2400kg

If you are interested in this, please contact me: Nana Zhang
Cell Phone: 0086-15800947006
https://medigrade.en.made-in-china.com/ made-in-china.com